Forfaiting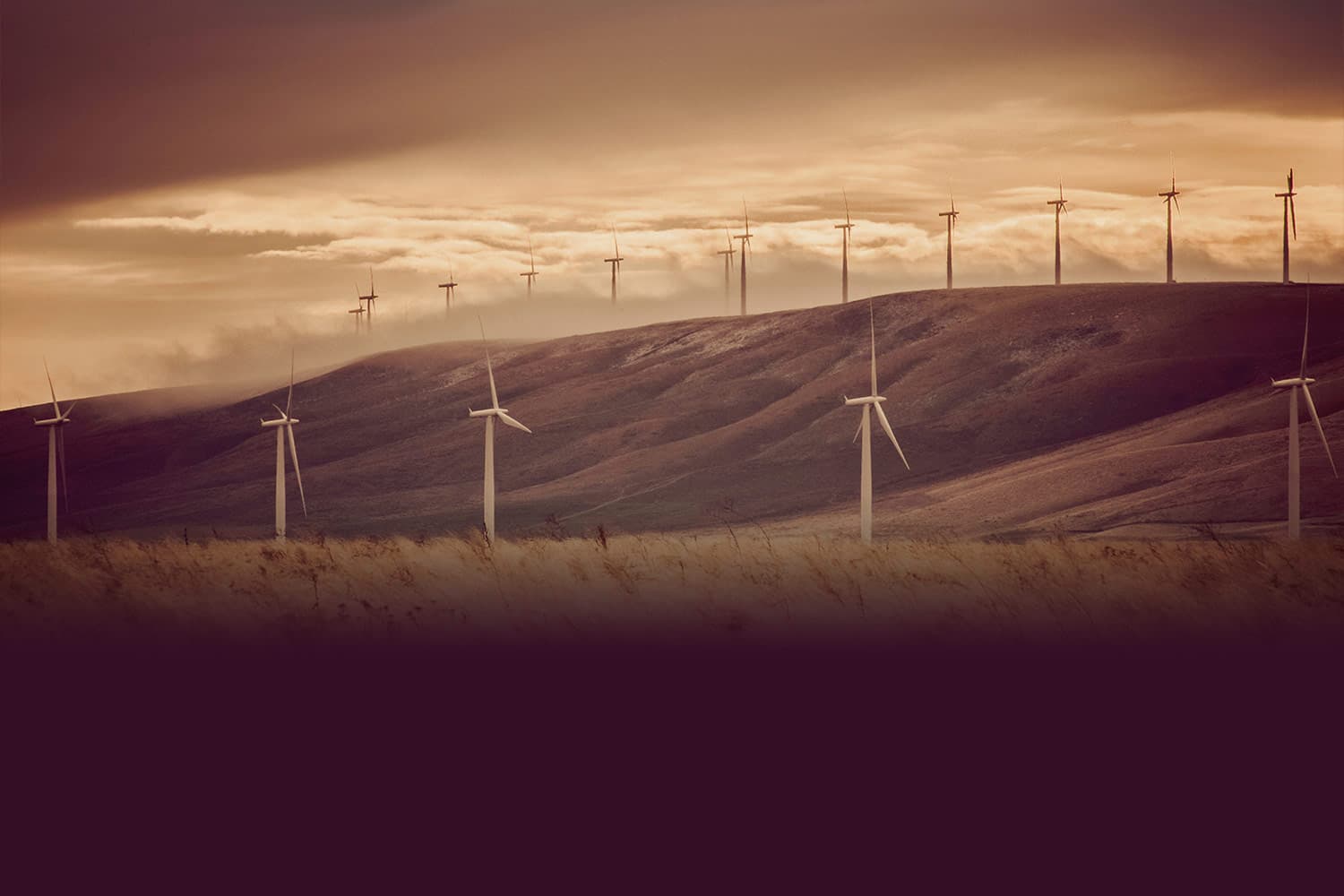 Product benefits
Competitive advantage for the Belgian exporter which can offer extended payment terms of up to 5 years to its foreign buyer
The Belgian exporter is paid as soon as its contractual obligations are fulfilled
Main characteristics
The Belgian exporter wants to grant extended payment terms between 2 and 5 years to its foreign buyer
Credit facility is max. EUR 8 million
Credit is materialised by bills of exchange drawn by the exporter and accepted by the buyer
Credendo – Export Credit Agency discounts those bills, which allows the exporter to receive its cash earlier
Credendo – Export Credit Agency could also insure the Belgian exporter against termination of the contract
Forfaiting enables the Belgian exporter to grant extended payment terms of 2 to 5 years to its foreign buyer, complying with OECD rules, for an amount of up to EUR 8 million.
Eligible transactions are export contracts of capital goods where only limited services are to be supplied with a minimum 15% cash advance payment, and consequently a credit for max. 85% of the contract value.
Credendo – Export Credit Agency will assist the Belgian exporter to materialise those extended payments and establish the bills of exchange.
Credendo – Export Credit Agency will discount (refinance) the bills of exchange to the Belgian exporter after delivery (and installation) of the equipment goods. The Belgian exporter will receive its cash payment after performing its part of the contract.
Repayment will be in half-yearly or quarterly instalments (equal in principal but increased by a decreasing interest amount).
Credendo – Export Credit Agency can also insure the exporter against termination of the contract during the execution of the contract.
Why Credendo?
Credendo – Export Credit Agency offers a complete range of products with the same goal: controlling risks related to foreign buyers in foreign countries. The ECA's products are specifically destined for capital goods, services and contract works from Belgium. Not only Belgian exporters but also banks can make use of the products, which can also result in various financing solutions for the exporter and/or the foreign buyer.
Being the official Export Credit Agency for Belgium, Credendo – Export Credit Agency complies with OECD rules concerning the structure of export credits as well as the regulated premium percentage.