BECOME EXPORT-SAVVY WITH CREDENDO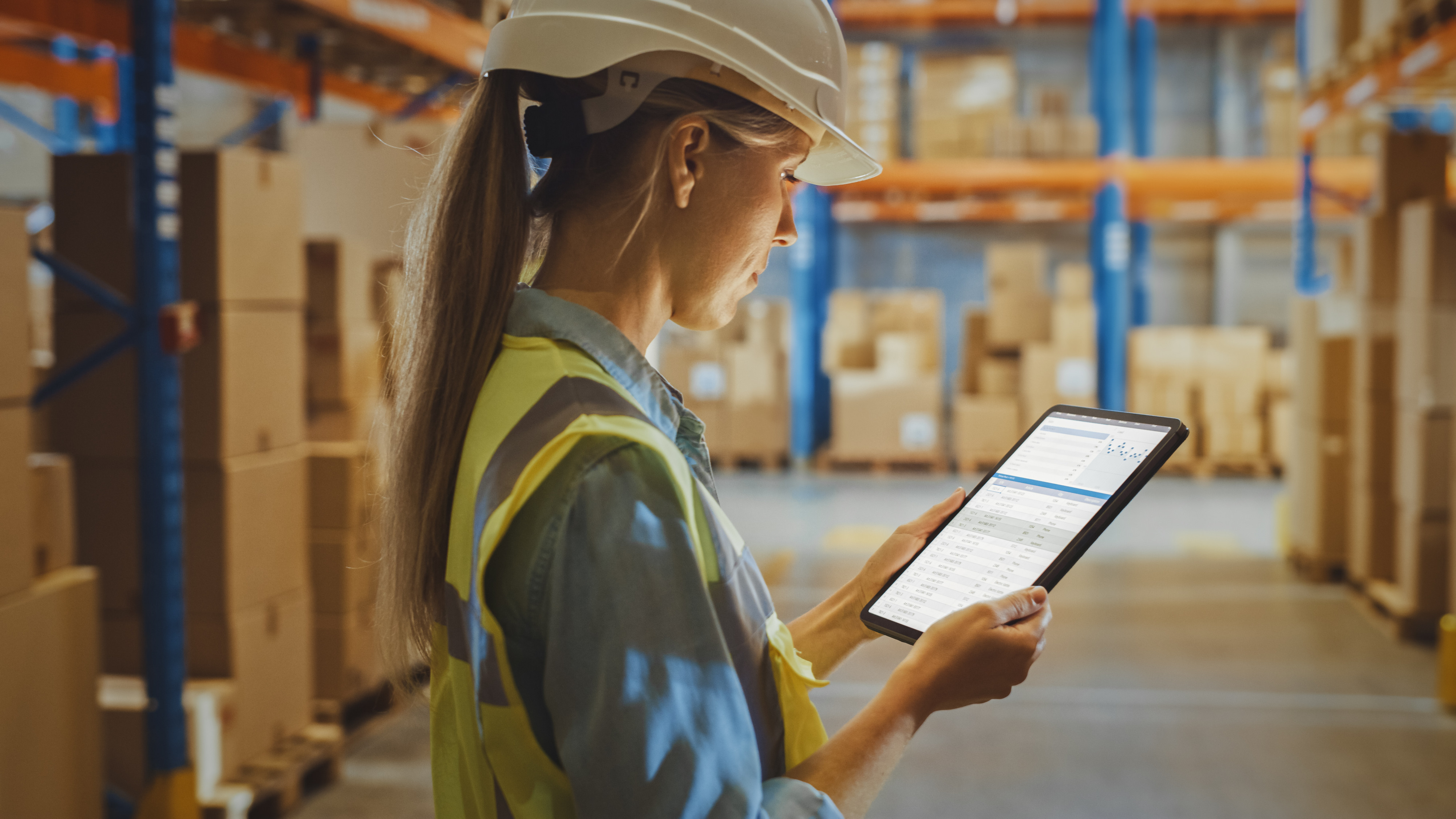 THE WORLD CHANGES RAPIDLY
EVALUATE YOUR RISKS WITH CREDENDO. STAY ONE STEP AHEAD OF RISKS WITH THE ANALYSES OF CREDENDO.
When exporting it is important to know what you are stepping into. Does the country in which you want to get a foothold or build partnerships offer all the necessary guarantees, as well as socioeconomic and political stability? And what new challenges lie ahead? 
Receive a monthly analysis from our experts and export with thorough knowledge of the risks. 
Risk insight offers you an in-depth analysis of a country. 
Credendo Monthly Overview gives you a monthly survey of:

studies on specific countries and sectors;
rating upgrades and downgrades;
news and sustainable actions of Credendo.
This newsletter is only available in English.