Guarantees Belgium and Luxembourg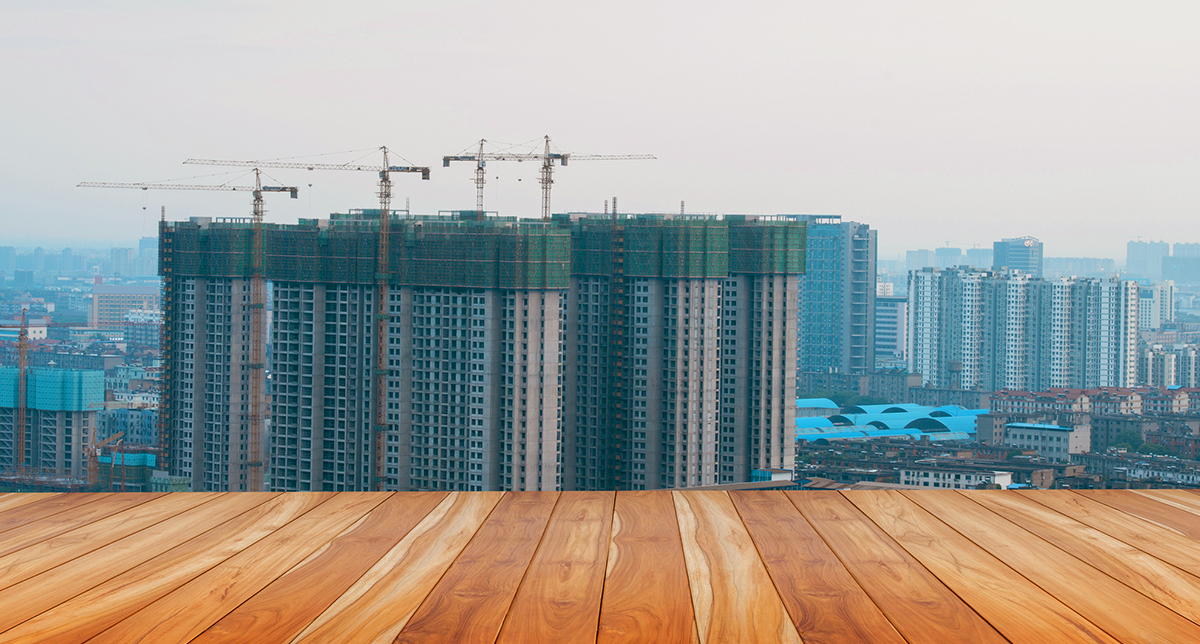 Product benefits
A dedicated team specialized in bonds 
An attractive alternative to bank guarantees by:

More available capacity on credit lines with banks 
Alleviating the collaterals granted to the banks 

Access to tender procedures
Issuance of cross border bonds in the European Union
A long-lasting partnership with Credendo 
What we offer
We offer many types of guarantees for your European partners, amongst others:
Performance guarantees
Advance payment guarantees
Guarantees to participate in tenders
Guarantees for transport licences 
Customs and excise bonds
Guarantees for waste transfers (Flemish regulation - OVAM)
Timber bonds
Retention money bond
Letters of intent
In Belgium we offer guarantee facilities from € 500,000.
When Credendo issues a bond or a guarantee, this gives further assurance (to your counterparty) that your company will fulfill its contractual and legal obligations.  Bonds can help you in the process of getting contracts awarded, especially from public entities or governments, or benefit from advance payments to perform projects.
Our professional surety team that is active in different European markets is able to leverage capacity backed by Credendo Excess & Surety's financial strength to design flexible surety solutions fitted to your particular needs.
Why Credendo?
Strong financial security with an A- rating from Standard & Poor's 
High level of expertise in the surety business 
Dedicated surety team present in different European markets  
A cooperation focused on the long-term