Your needs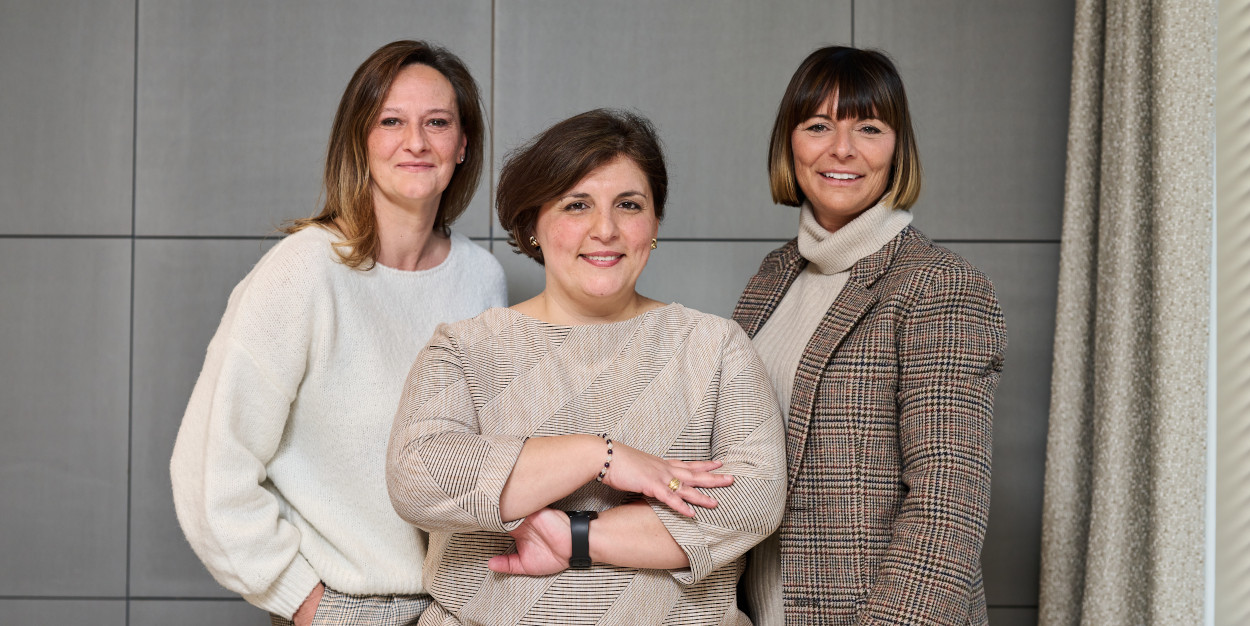 I'm a bank
Export financing is often based on the combination of a credit facility granted by a bank and credit insurance from an export credit agency like Credendo – Export Credit Agency. Various transaction structures are possible with the same goal: providing a credit facility to the foreign buyer.
You can find more details under the following product descriptions: Buyer Credit, Supplier Credit and Political Risk Insurance for Investments (structured loan).
As a bank you may also want to grant credit facilities to Belgian exporters but without taking on 100% of their credit risk. Credendo – Export Credit Agency provides financial guarantees to banks in order to support Belgian companies to obtain credit facilities for their international business. More details under the product descriptions Financial guarantees for bank credit.  
Sharing your risk in international trade/project-related credits without Belgian content is also possible with Credendo – Export Credit Agency. Based on a risk- and fee-sharing principle, the bank can present international trade transactions for sharing the risk. See the details for the products Unfunded Risk Participation and Participation in LC Confirmations (bank risks).