Your needs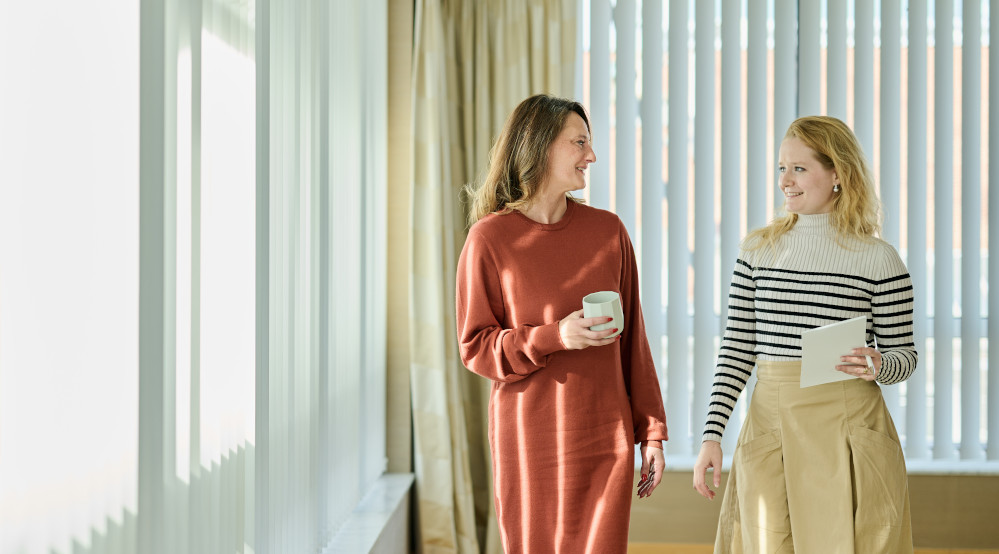 I NEED A SURETY BOND OR A PROTECTION AGAINST THE UNFAIR CALLING OF BANK GUARANTEES
In order to be able to carry out a profession, to obtain a permit or even to enjoy an extension of payment, certain legislation requires you to provide a surety bond or guarantee, often in favour of a government agency. This bond will secure the fulfilment of your legal obligations. Typical legal bonds include customs & excise bonds, permit and licence bonds (e.g. transport or broker licences), timber bonds, environmental bonds and EU regulation bonds (e.g. agro-food bonds).
To ensure you will meet your contractual obligations, your customer might ask for a surety bond or guarantee. The bond will guarantee that you will execute the contract on time and properly. Typically, such a bond is required to secure the construction or maintenance of a building, the delivery of machinery or international transactions.
Along with the execution of your export contract, you might need to prove that you are financially sound and reliable by issuing a bank guarantee in favour of your customer. What if your customer is calling on that guarantee, especially if this is unfair or illegal? Credendo can include a Bank guarantee insurance in your trade credit insurance in order to protect you against the risk of unfair calling.