Turning uncertainties into opportunities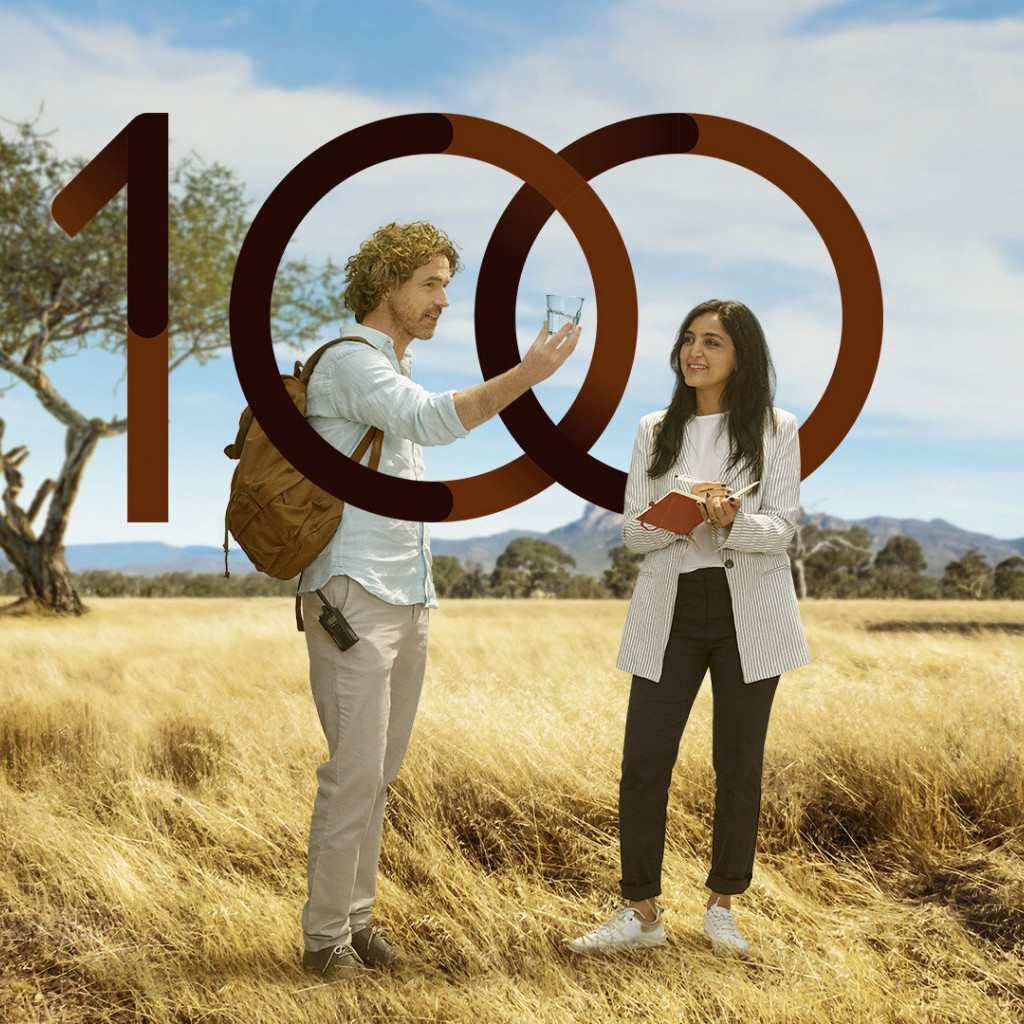 Country Risk and Insights
Get an immediate risk assessment for any country or continent. Monitor the important risk parameters at a glance. Dive into relevant alerts, risk analyses and background stories.
Annual report
Despite the pandemic's effects on the economy, Credendo's insurance premium revenue remains strong at €334 million, an increase of 6,1%. In 2020, Credendo launched a new financial guarantee and a reinsurance programme on behalf of the State to support the Belgian economy during the Covid-19 pandemic. Our new, merged entity, Credendo – Guarantees & Speciality Risks, will help us become a bigger player in the surety market.
Find what you need
Select the option that describes you best to find the most suitable solutions.
Solution type
Multi-Risk insurance
Insurance products covering several transactions or buyers, including speciality lines.
Solution type
Single Risk Insurance
Insurance products covering single transactions or single buyers.
Our values
Customer intimacy

Customer satisfaction is at the core of our values. We listen, we propose bespoke solutions, we are approachable, we explain our decisions and we deliver first-class service. Our people come up with smart solutions in response to specific business needs or complex risk environments.

You get bespoke solutions.

Respect

We show respect for our customers, our staff, our shareholders and all other stakeholders as well as for society and the environment. We act forcefully against any discrimination. We treat everyone fairly and honestly. We always try to do the right thing and apply high standards of ethical behaviour.

You can trust us.

Reliability

We aim for best-in-class expertise of our businesses and risks. We strive for operational efficiency that underpins customer intimacy. We have a long-term view on our activities – we look through the cycle and aim for sustainable financial results.

You can count on us.
Corporate social responsibility
Corporate sustainability is important for Credendo. We want to conduct our business in a manner that is socially responsible and forward-looking, taking into consideration our impact on the environment, on society, on the economy, on our stakeholders and on our people.
Swotcast
A series of podcasts to help you export without risk. Even in times of crisis.